Products and services
Our mission for our transportation services is simple: We deliver what you want, wherever you want, whenever you want. In us you will find a supplier of machine and transportation services. If you can't find what you're looking for, just get in touch.
Total supplier of machine and transport services
High quality and good service
What we offer...
Heavy transport, machine missions, gravel production, and much more
Transportation domestic/abroad - ADR
Transportation in Norway and Scandinavia. Your own security adviser to meet the requirements for the transportation and delivery of ADR dangerous goods.
Rental of containers
Rental of hook container 22m3 – 35m3 – 42m3 – 48m3 and ISO 8ft-10ft-20 ft- 23 ft- 23 ft
Masstransportation / tick transport
We transport all masses such as hot/cold asphalt, soil, sand, single, gravel, crush and other filling masses.
Gravel and hump delivery from our own facility
Delivers several types of masses/fractions, including for road gravel, crush, cool and sub. Nice sigel sunlet from natural stone with a great color scheme for different uses in garden courtyards.
Machine transport 3 and 4 axle tow
Performs most services in machine transport, incl. companion car services on cargo that is considered special transport.
Timber and roundball transport
Logging, sale and transport of birch, pine and spruce, as well as pretransport.
Hook lift / Container transport
Thermotransport
Unit goods – Lot load – Keel/Freezer transport.
Other Products & Services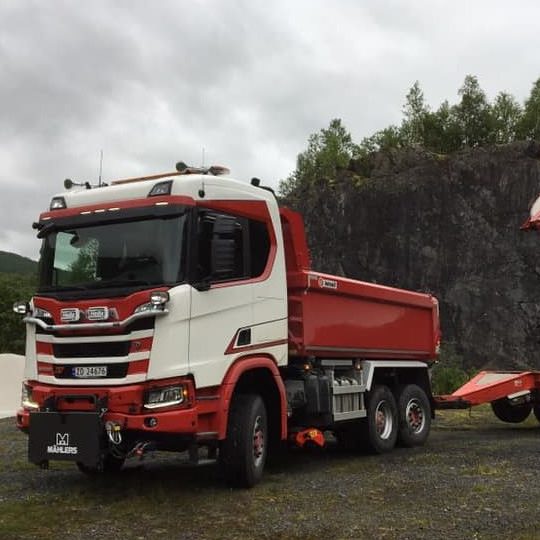 Road, water and sewerage
We build roads/forest roads, deliver and change septic tanks, and related services. We also carry out laying pipes for water and sewerage, and assembly of manholes.
Lawn soil
We deliver sorted quality soil added sand/coral sand that can be used for multiple purposes.
Snow clearing and sanding
We offer and carry out snow clearing, sanding and planing services for municipalities, the Armed Forces, businesses and private individuals.
Coral/ Shells
Delivery of shell sand for agriculture, soil improvement and lawns. Great for use on the beachfront.
Digging/land work
Performs everything in the excavation and leveling of plots of land, digging of cable and drainage trenches/newly bridged to less excavation work in gardens.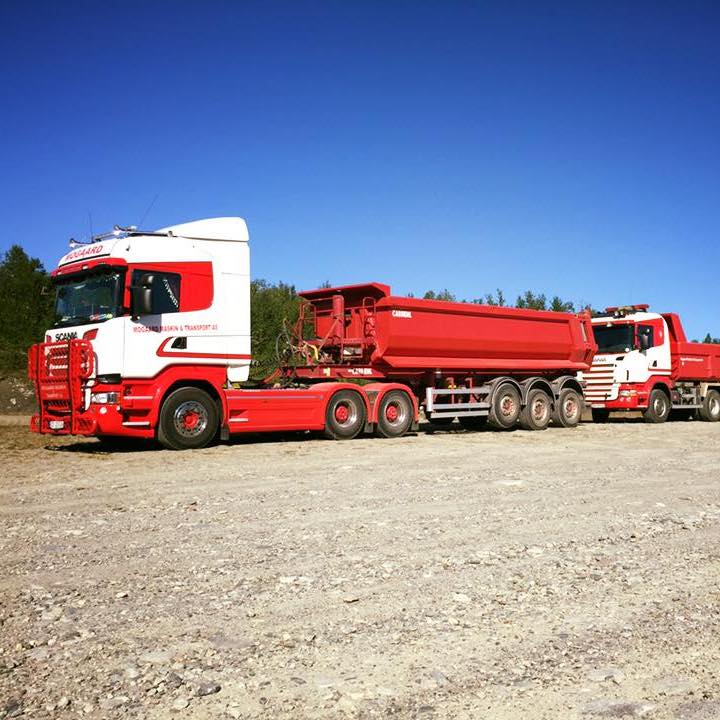 Send us a message
Contact us. We are ready to answer questions and make you a good offer.