Do you need our services?
Your supplier of machine and transportation services
With our central location at Setermoen in Troms, we are the natural choice for machine and transportation projects, and we make ourselves worthy of your trade by delivering services precisely and of high quality. Get in touch today!
What we offer...
The following products and services: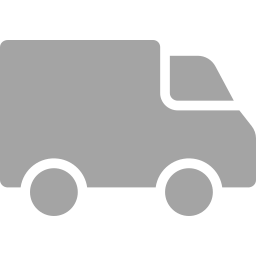 Transport services
We offer transport in Norway and Scandinavia, as well as tick transport, 3 and 4-axle tow, hook lift and thermotransport. 
Road, water and sewerage
We build roads/forest roads, deliver and change septic tanks, carry out laying pipes for water and sewerage, and assembly of manholes.
Rental of containers
Rental of hook containers with the following sizes: 22m3 – 35m3 – 42m3 – 48m3 and ISO 8ft-10ft-20 ft- 23 ft- 23 ft- 23 ft- 23 ft- 23 ft- 23 ft- 23 ft- 23 ft- 23 ft- 23 ft- 23 ft- 23 ft- 23 ft- 23 ft- 23 ft- 23 ft- 23 ft- 23 ft- 23 ft- 23 ft- 23 ft- 23 ft- 23 ft- 23 ft
Digging / Land work
Performs everything in land work, digging cable and drainage trenches/newly bridged and some excavation work in gardens.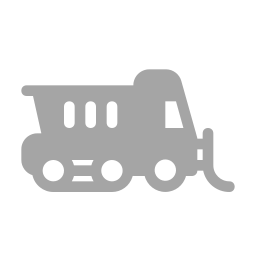 Snow clearing
We offer and perform snow clearing, sanding and planing for businesses, organizations, and private individuals.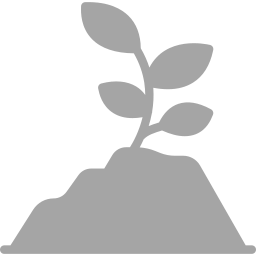 GRAVEL AND CRUSH
Delivers several types of masses/fractions, including road gravel, crush, cool and sub. Nice sigel sunlet from natural stone.
Send us a message
Contact us. We are ready to answer questions and make you a good offer.